Editorial Reviews
All Published Editorial Reviews - Good, Bad, Indifferent
(Click on the the reviewer's name or organization to see the full review.)
Reader Reviews
Riveting, completely absorbing and with an ending I won't forget. Highly recommended.
There's something for everyone here: intrigue, espionage, love, deceit, despair. The novel runs the full extent of the emotional landscape and everyone within it is affected once the wheels are put in motion... A wonderfully fulfilling read and an excellent offering by a first-time author.
This book just doesn't stop. From the first page to the last, I found myself tumbling through an accelerating world of espionage, romance; coincidence at its most absolutely consequential... An easy 5 stars.
A compelling read with rich and relatable characters that tore at my heartstrings and had me laughing out loud, as well as twists and turns right down to the last page. Brilliant, I highly recommend it.
Remarkable editing. I loved the cut-throat attitudes, family secrets, disclosed love, and karma woven within the pages. This will be an author to watch and I hope he continues to write.
A book you will savor word for word!
Contains more twists and turns than The Guggenheim. Not only are the lives of the main characters at risk but also many of the shocking surprises in the novel are almost heart-stopping to read.
This book is perfect in all dimensions. Whether it is the character development or execution, how they were aptly handled demonstrated to me that the author is a very skilled writer. This is one of the best-executed books I've ever read.
An international espionage brilliantly surfaces in the middle of corruption, infidelity, and betrayal in ways no one can imagine. What a good read.
A never ending adventure that kept me enticed the whole time
There is a nostalgic feel to the work, despite it only being set a few short years ago, one which gives it the grandeur of the past at the same time as dealing with the real human issues of present daily life... A must-read for fans of unique literary character study.
Immensely entertaining... A study of human behavior per excellence. Highly recommended.
Wow. Just wow! What a tangled web of deception and intrigue disguised as every day life in a NYC luxury co-op. It's a must read!!
Finegan writes in prose that is exciting and atmospheric and knows how to develop backstory without distracting readers from the main plot points... I loved the way the author 'shows' rather than 'explains' the elements of the conflict. Cooperative Lives is a novel that is very interesting, infused with realism and humanity.
Does not miss a beat as he shows the good and bad that can be found in a co-op... Definitely recommend reading.
A superb big city/small neighborhood story. I really, unexpectedly, enjoyed this book!
Best of all is the development of the characters... [Their] opinions, thoughts, and perspectives are included, giving each a unique place and role in the work... Cooperative Lives ... is skilfully written with its believable characters, suspenseful scenes, and gripping events.
Difficult but best book I've read in years of massive reading
A talent for description and realistic storytelling... An enjoyable literary title
A fine balance that explores how various personalities can react and be impacted by an event that can happen at both personal and national levels... A highly engaging, vibrant read.
The soap opera book I didn't know I needed... One of my favorite books this year for sure!
A great read
Such a suspenseful thrill of a book that it continues to haunt me post-read!
Thought provoking... Cooperative Lives is beautifully written.
An incisive look at the social lives, minds, foibles and aspirations of people
A fast-paced page turner with all of the dramatic elements to make it exciting! For someone who absolutely loves studying everything about New York City, this was an engaging, exciting read.
I really enjoy reading books that I can very much relate with and this book definitely gives me just what I want... Definitely reading this book more than twice.
We are proud to announce that COOPERATIVE LIVES by Patrick Finegan is a B.R.A.G.Medallion Honoree. This tells readers that this book is well worth their time and money!
Once you put this book down, you won't leave it and forget it... This book will keep you thinking and observing.
A wild and crazy ride indeed. Highly recommend.
One of the best novels I have read in recent times... I recommend this book to every reader who likes complex stories and minute descriptions. As for me, I hope I will have the chance to read Finegan's works again.
A must read... I enjoyed reading it so much I read it a second time so I could pick up on the nuances I missed the first time.
An incredibly interesting book
Meant to be read at least twice. Maybe more.
Cooperative Lives is a very complex novel, but ... a page turner. What starts out as a somewhat chaotic story-line turns into each character's story falling into place. A thoroughly enjoyable novel. Definitely worth checking out.
A gripping read. A complex tale that the author weaves very passionately.
The story lines were layered and complex ... but all very real, recognized or recognizable. I thoroughly enjoyed reading this book!
I loved the book... The lives of the characters are so bizarre and wonderful... If you are bored by regular books and want to feel good for reading a wonderful story, which lingers even after finishing the book, then you must give this book a try.
Fantastic writing, great characters and a well-thought-out plot. Pick this one up!
Great characters, fantastic vocabulary, surprises galore.
One of the most unusual books I have ever read. The characters stand out in memory and the story is an addictive page turner. Highly recommended!
Awards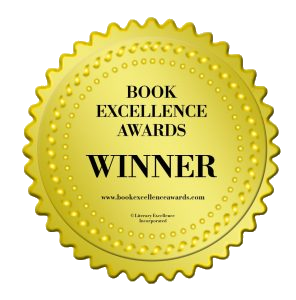 CATEGORY WINNER - FICTION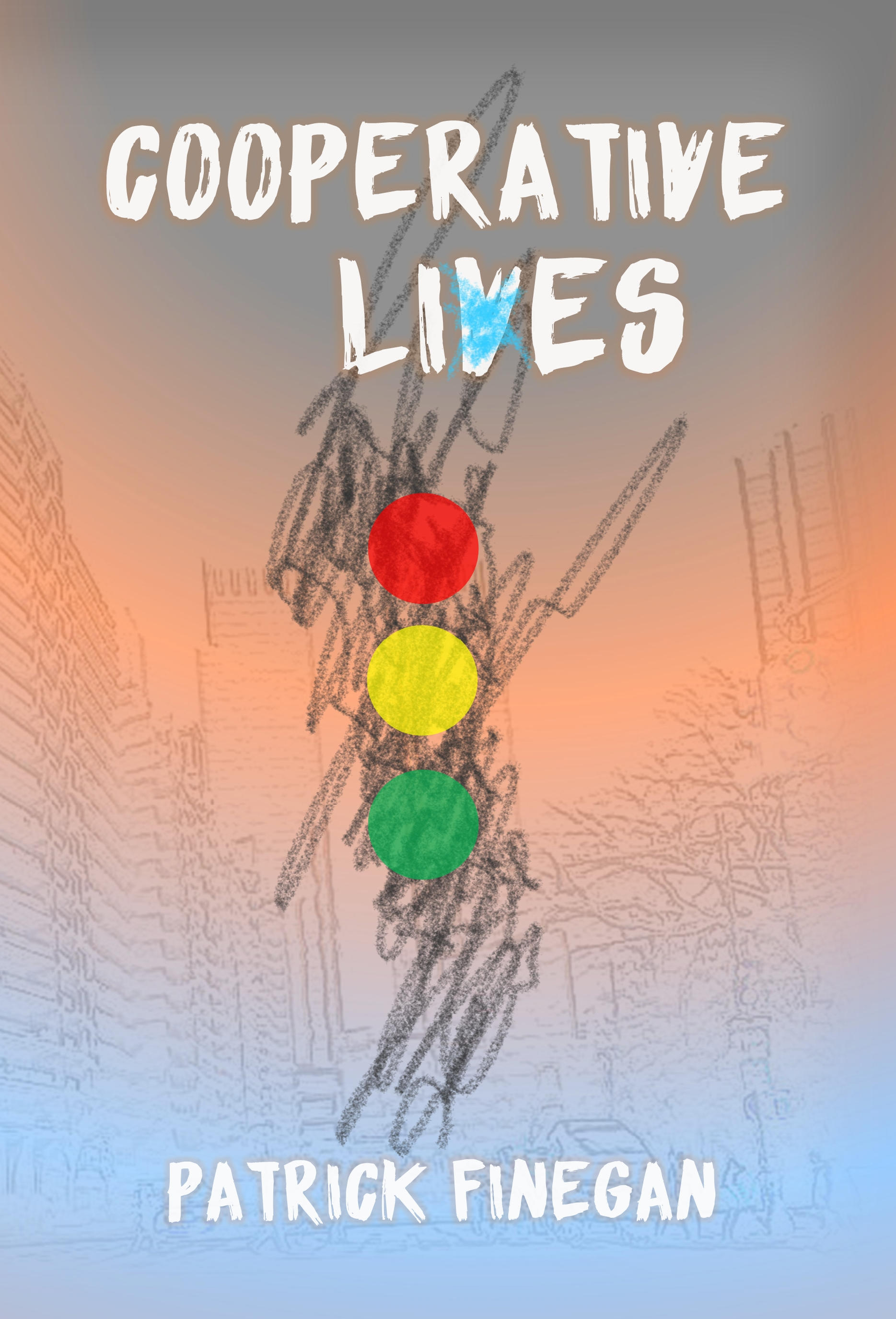 2020 Feathered Quill Book Awards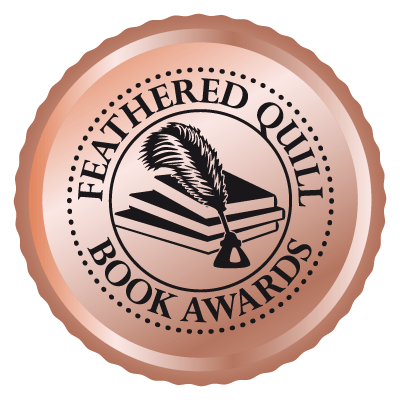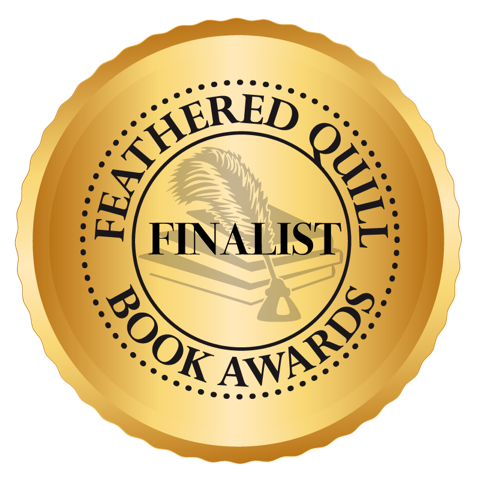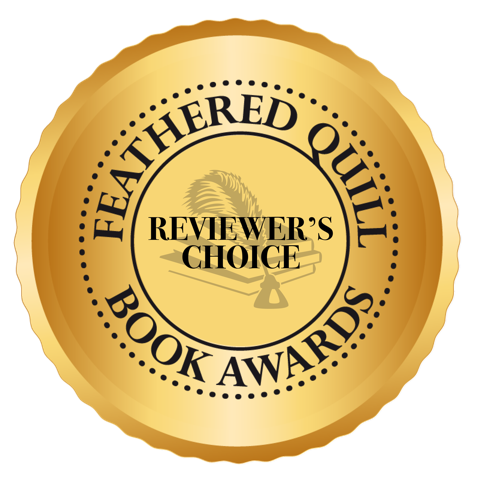 Bronze Medal - Adult Fiction
Finalist - Debut Author
Reviewer's Choice Award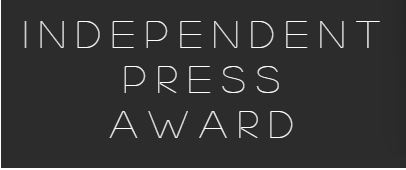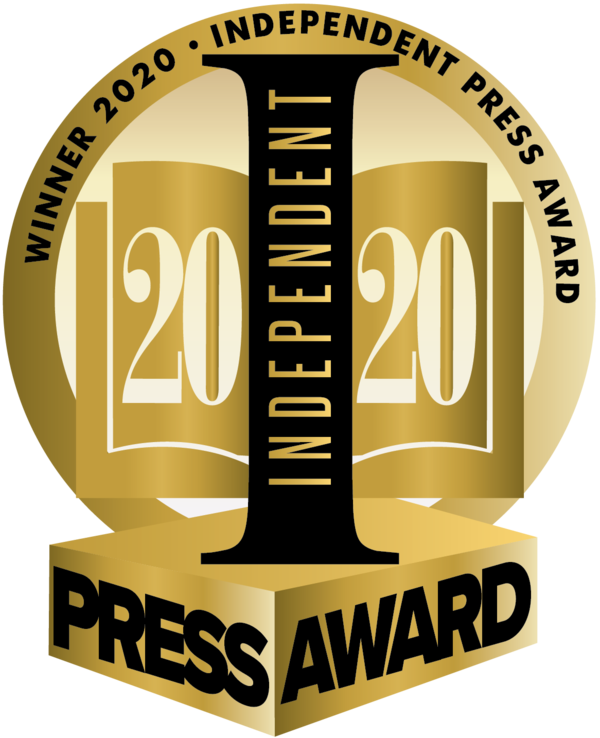 CATEGORY WINNER - LITERARY FICTION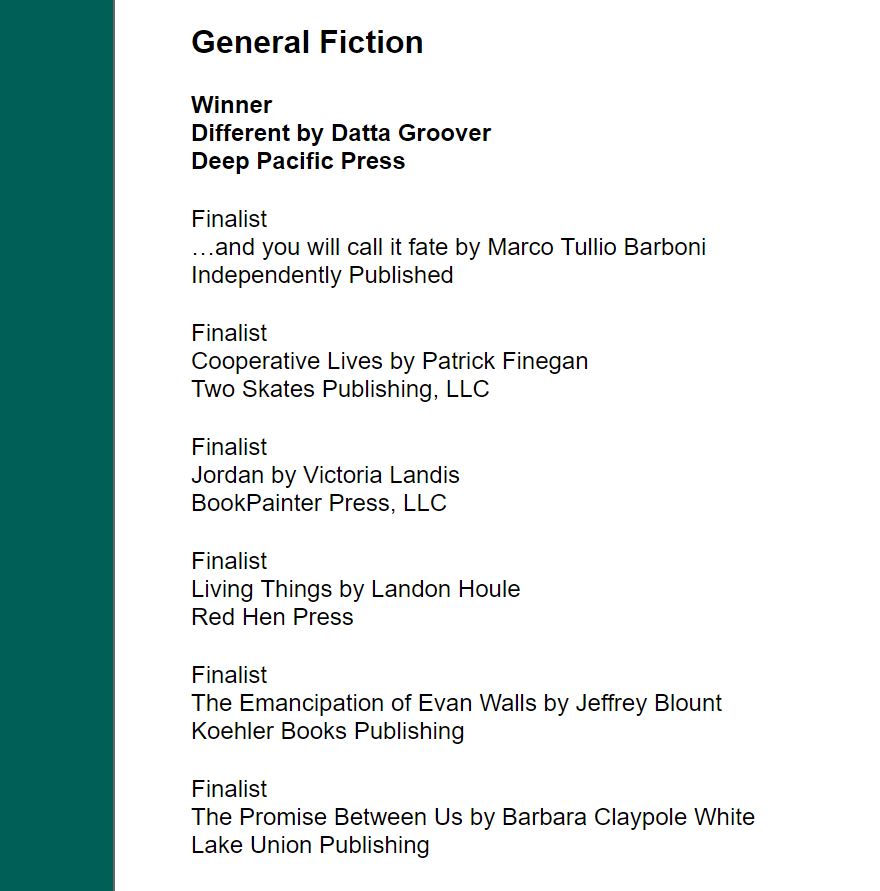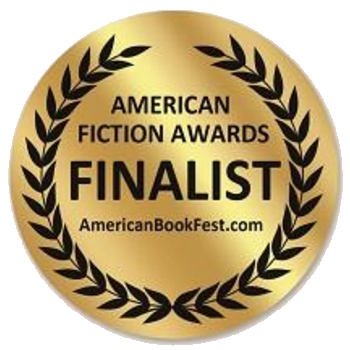 FINALIST - 2019 AMERICAN FICTION AWARDS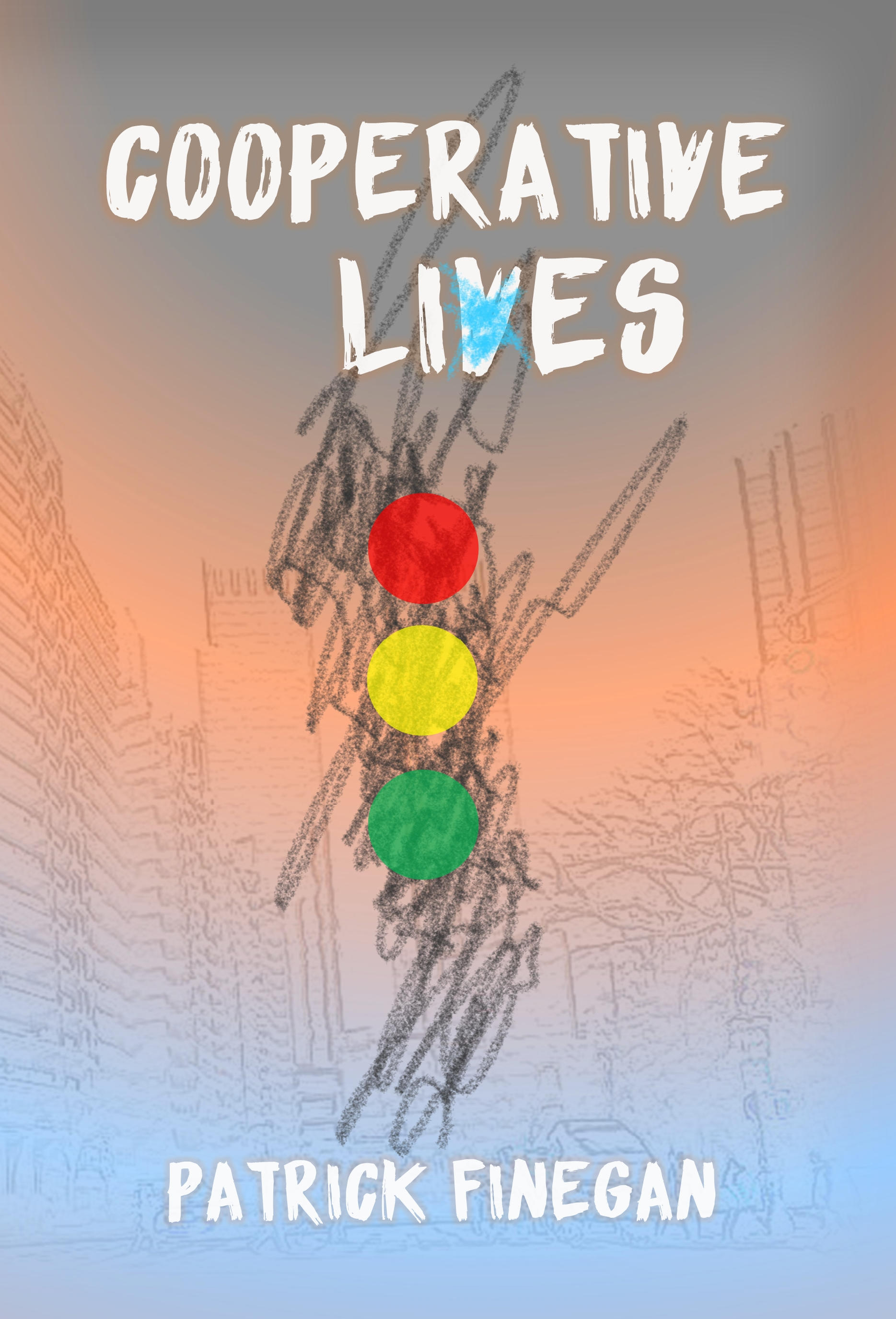 CATEGORY WINNER (LITERARY FICTION)
AND
SHORT LIST - MILLENNIUM GRAND PRIZE
— One of the 6 Best Books of the Year! —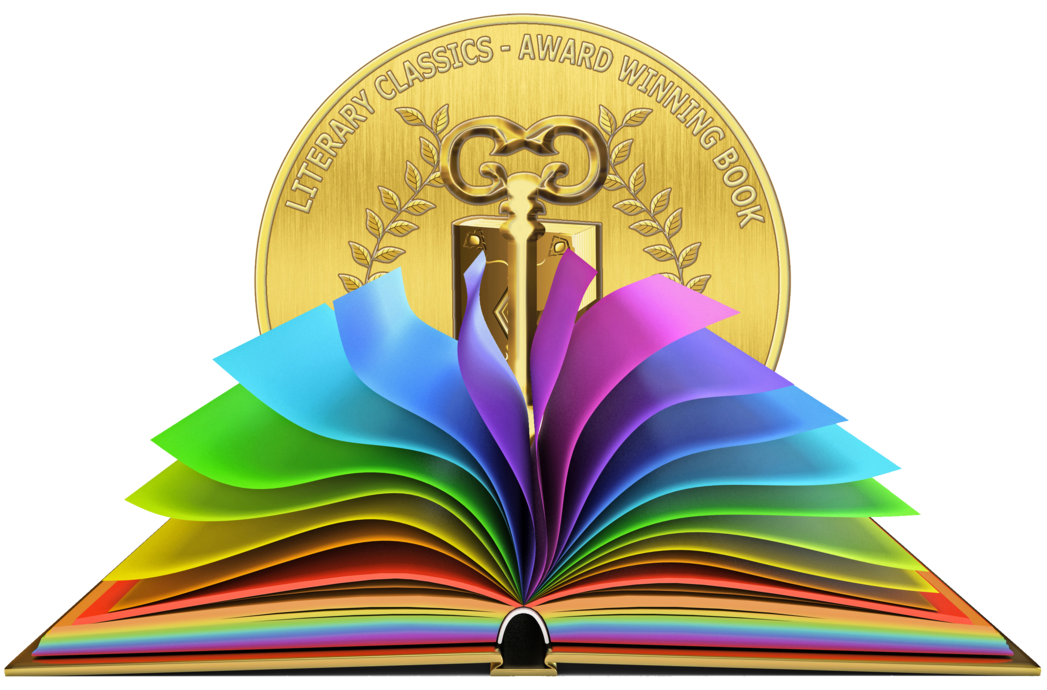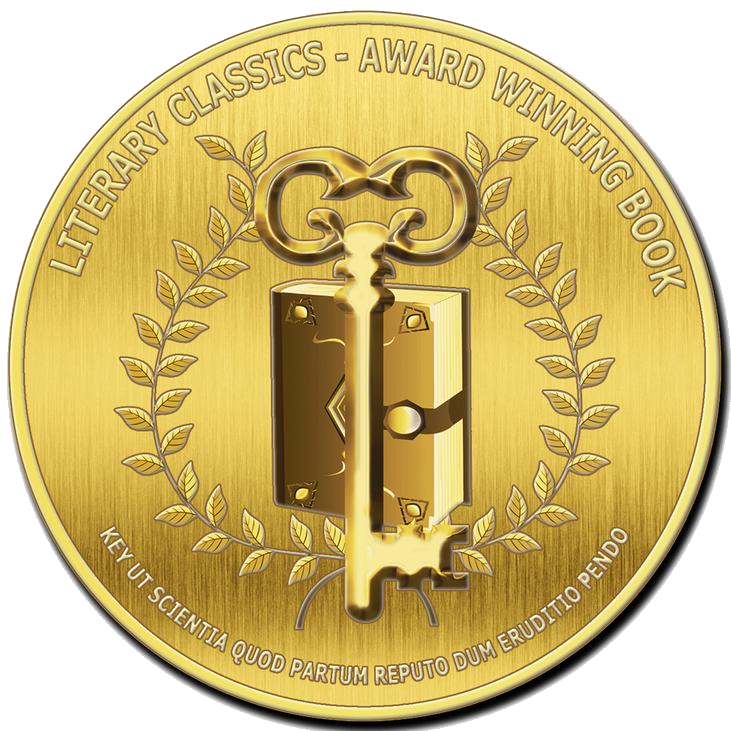 SPECIAL INTEREST GOLD MEDAL
CONTEMPORARY FICTION
LITERARY CLASSICS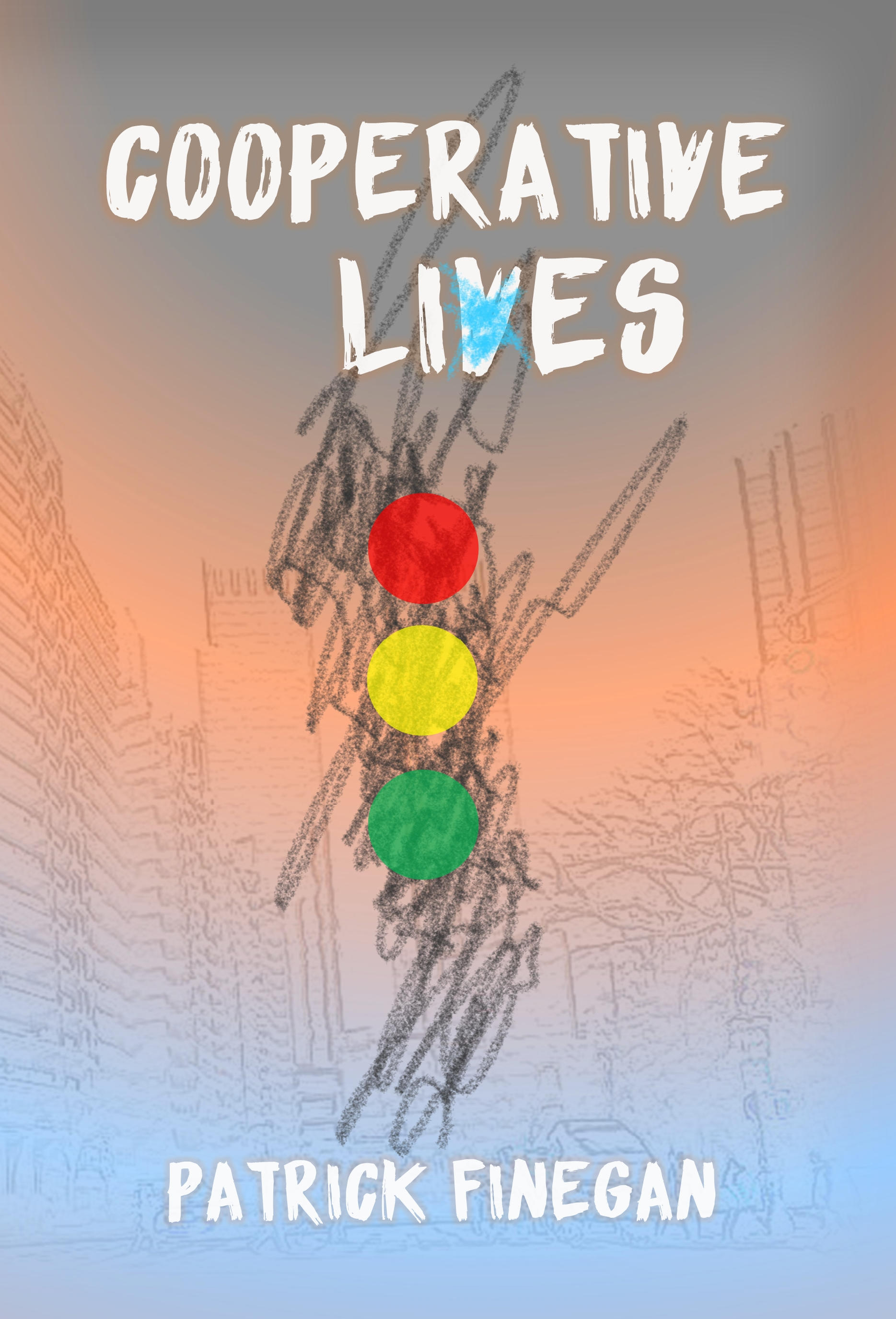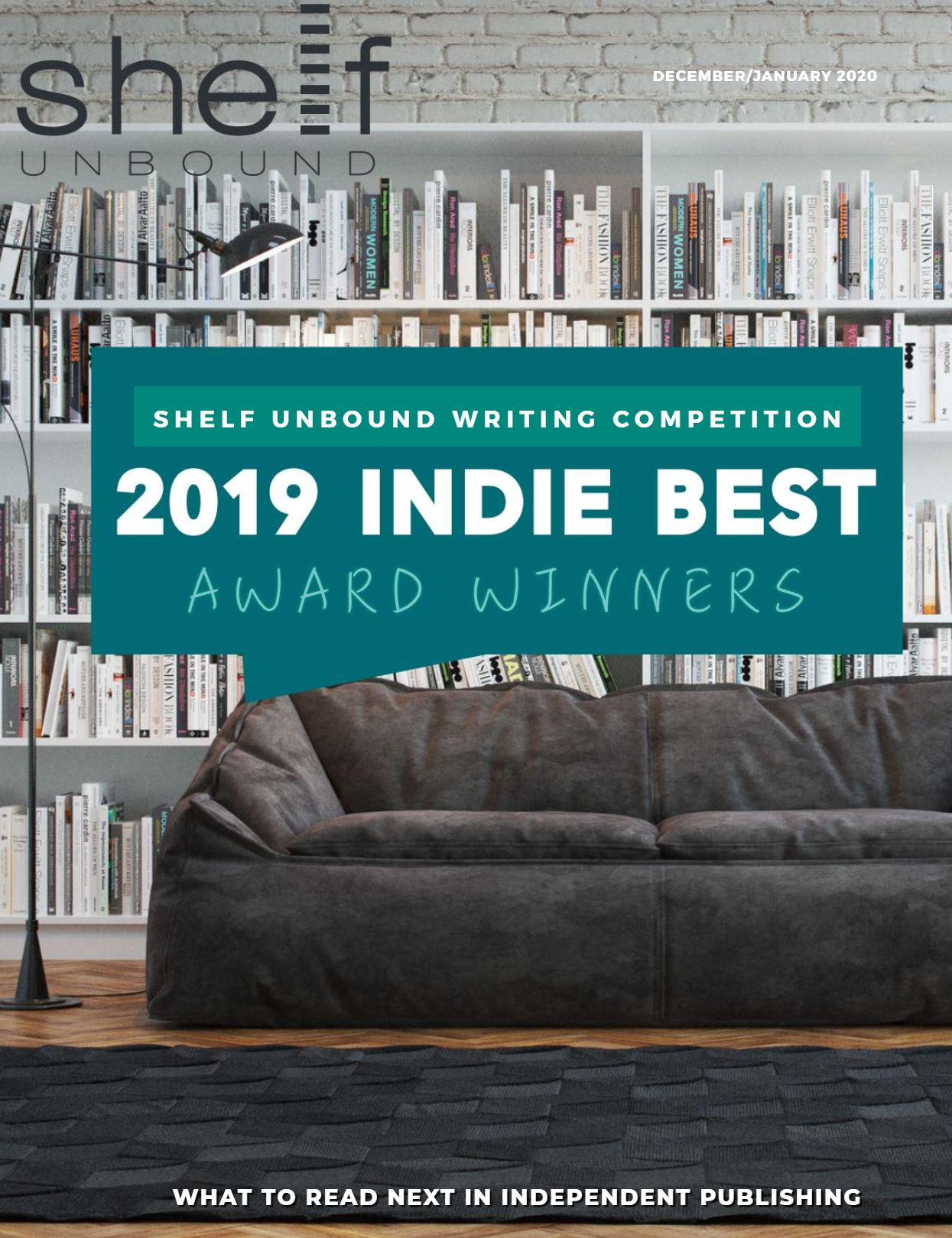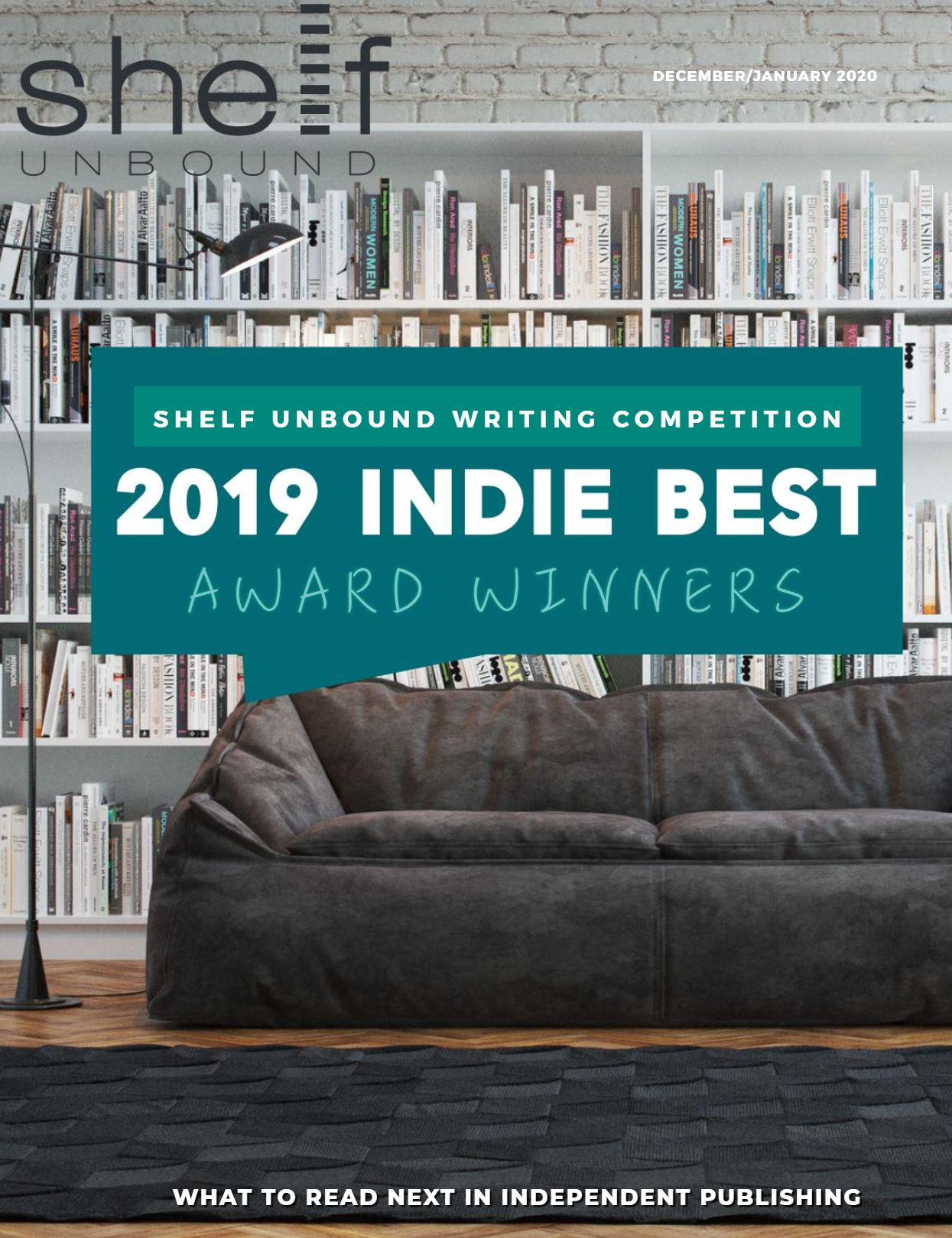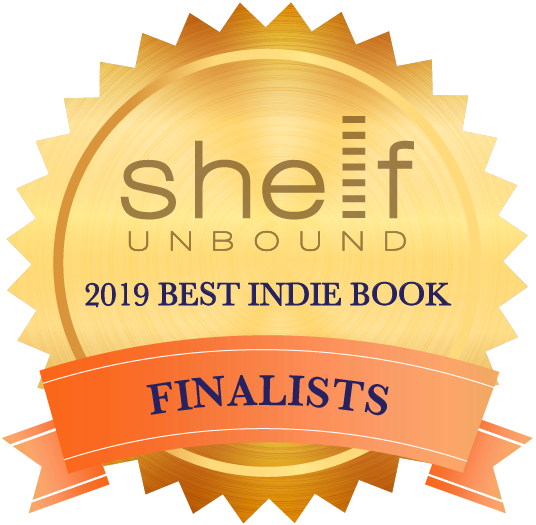 — One of the 6 Best Books of the Year! —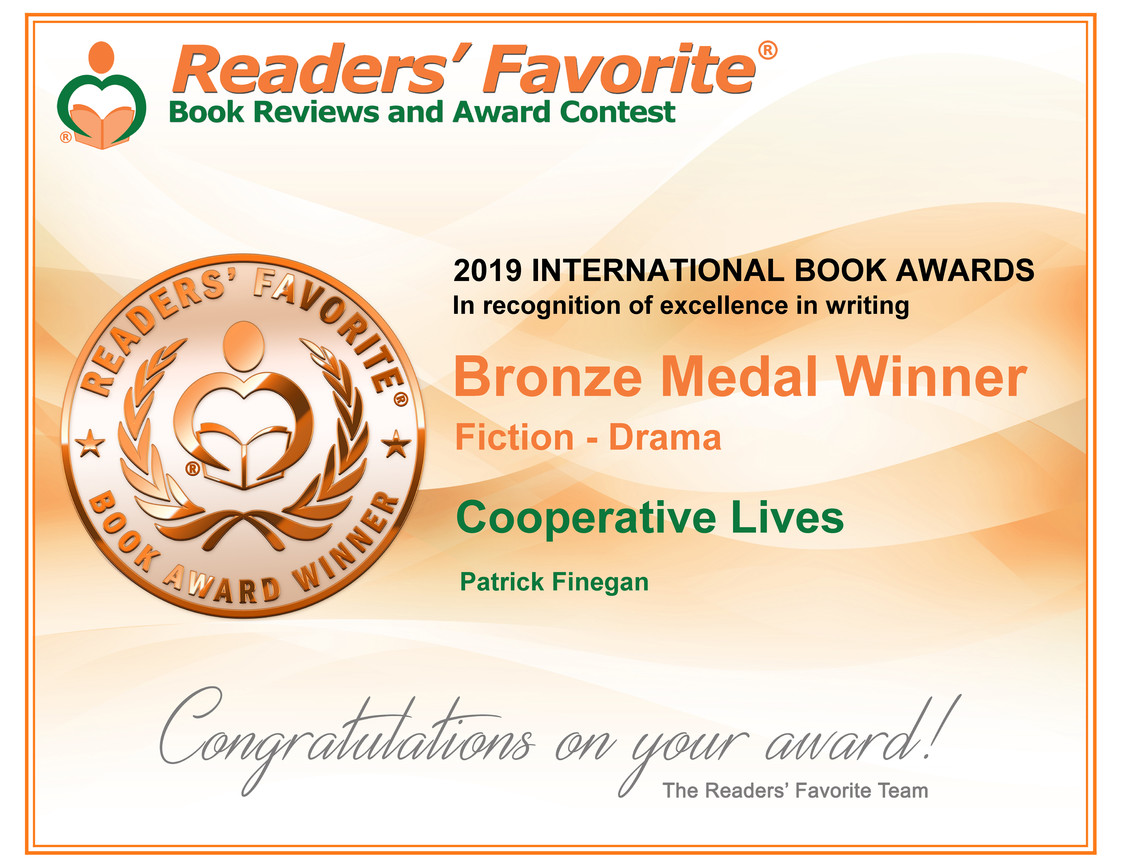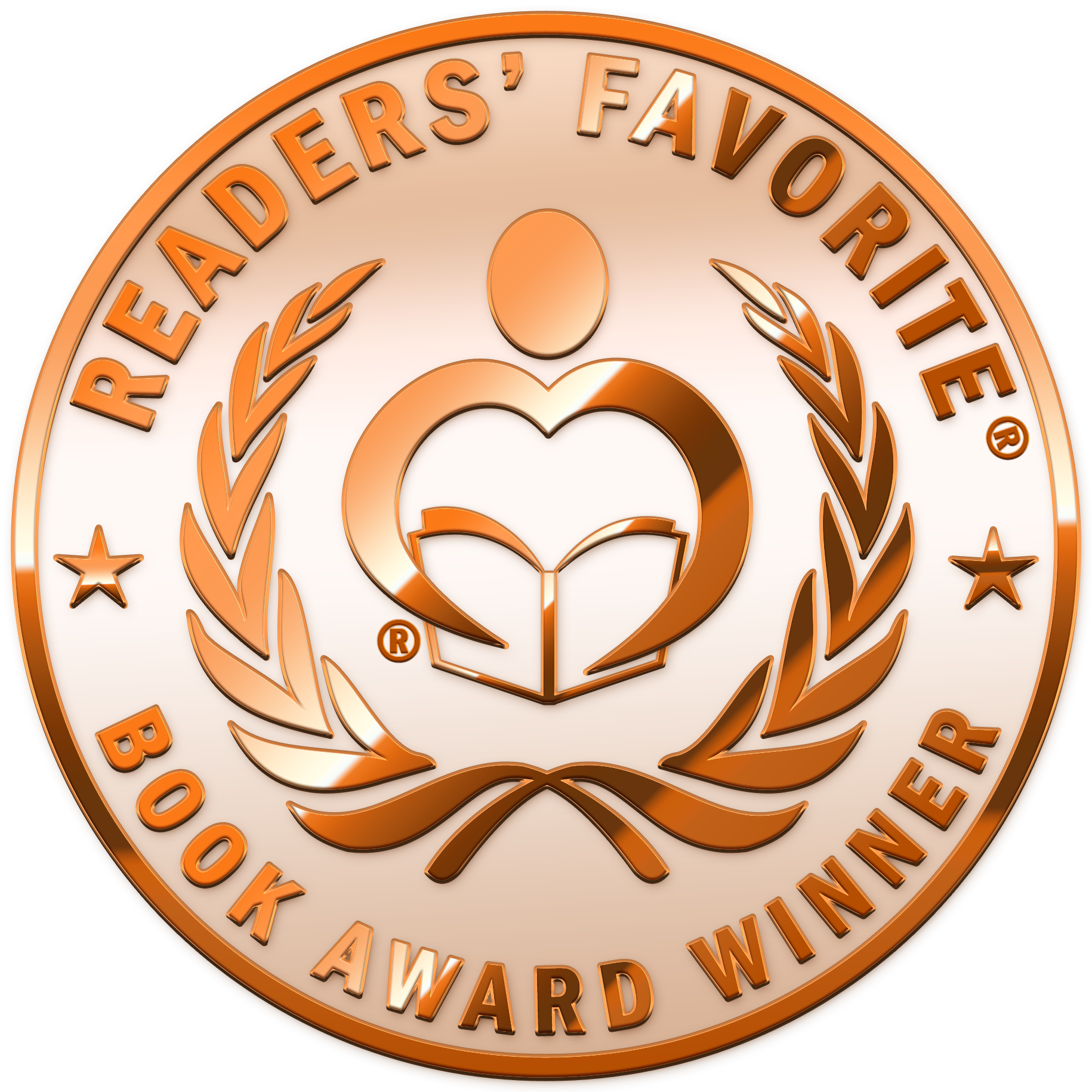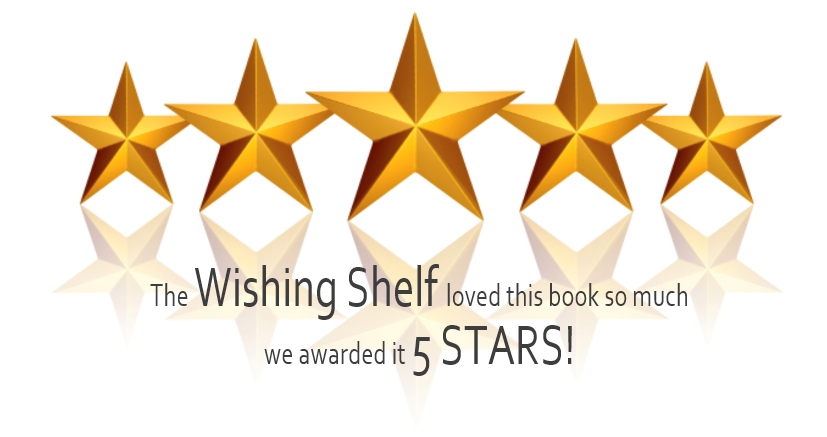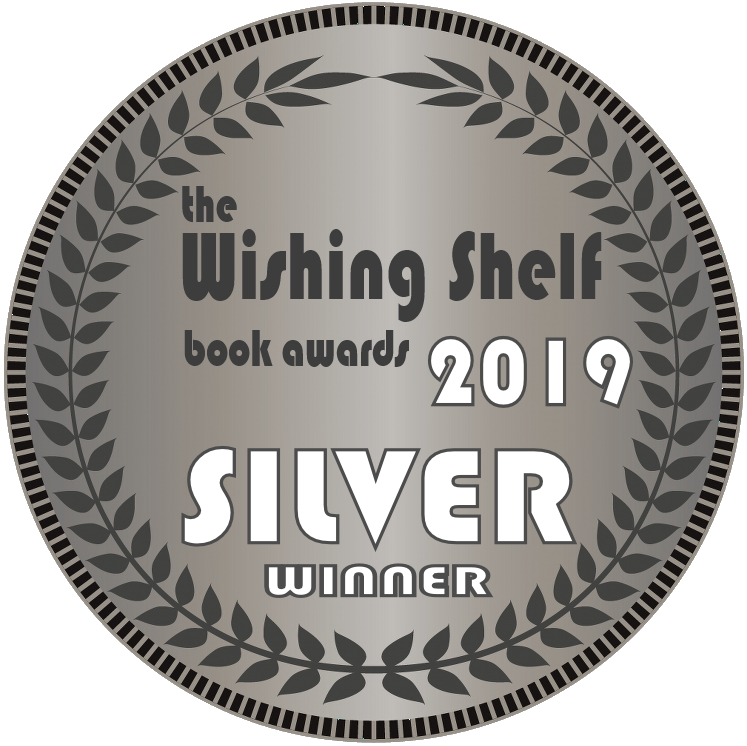 Top 6 books of the year
in Adult Fiction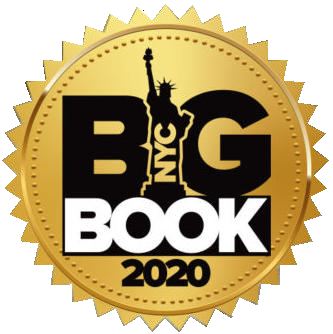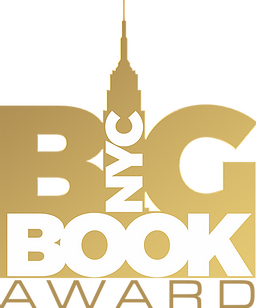 2020 NYC BIG BOOK AWARD
CATEGORY WINNER - GENERAL FICTION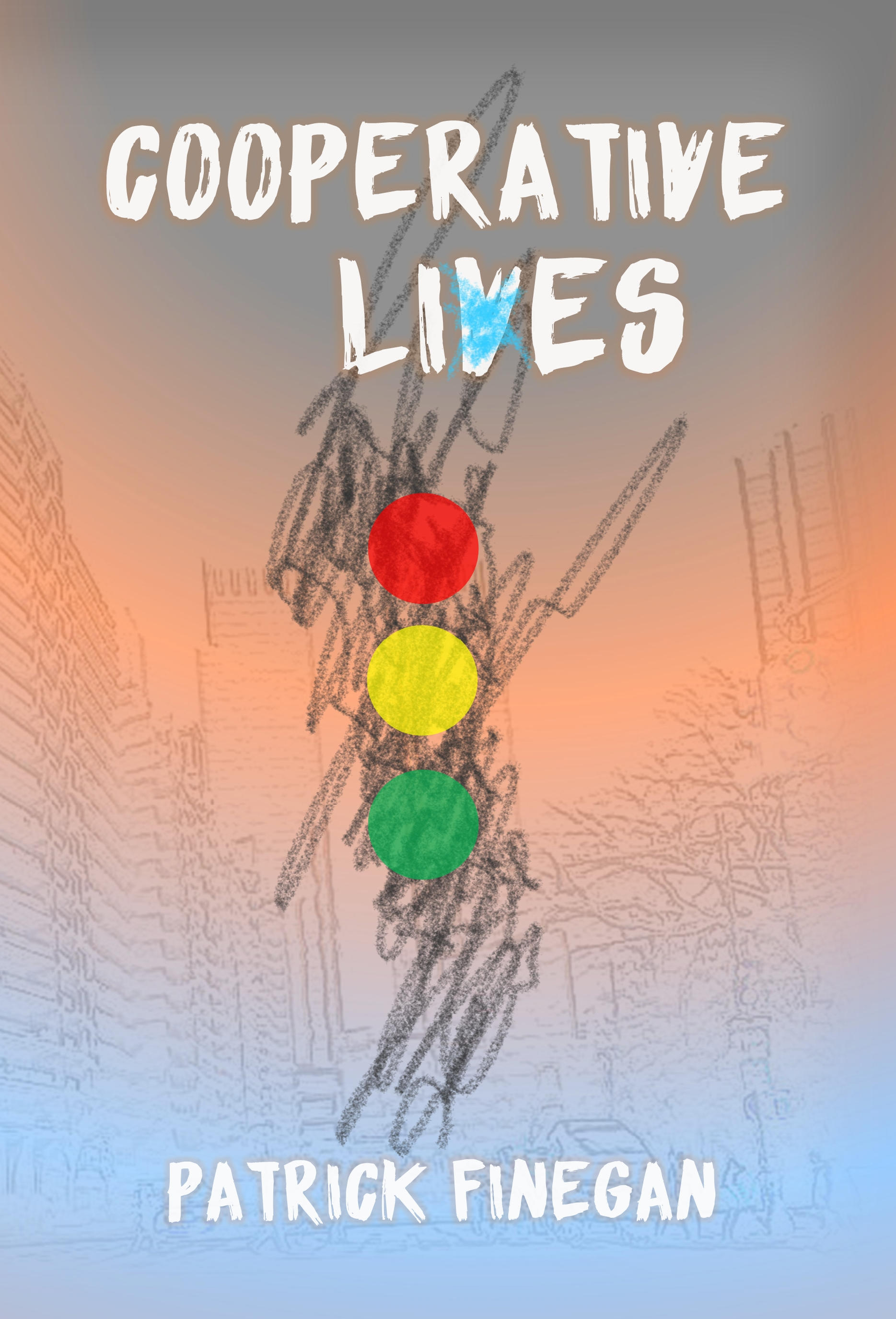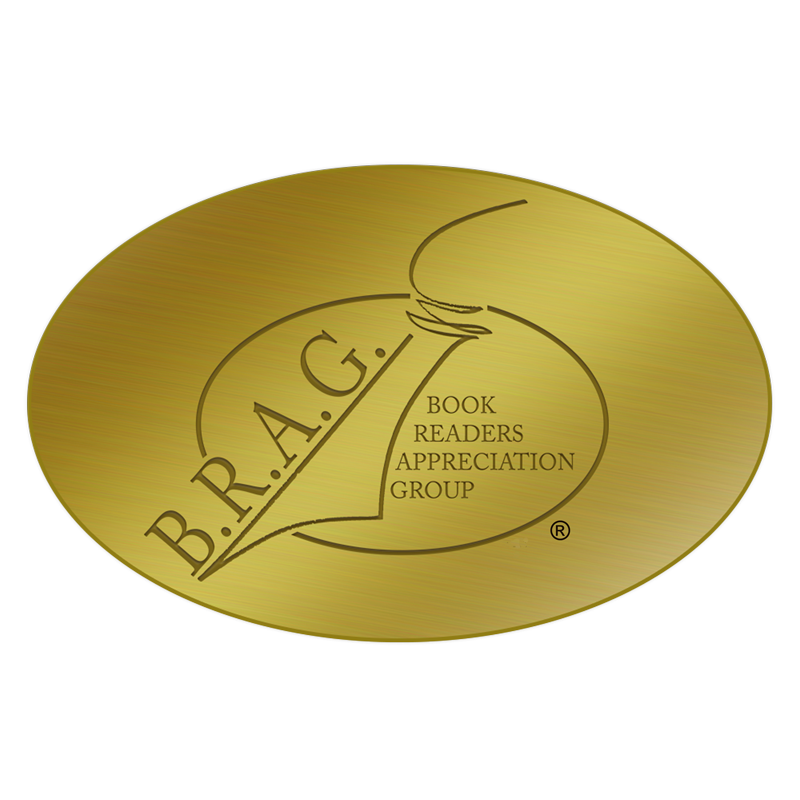 indie B.R.A.G. AWARDS HONOREE
Literary Fiction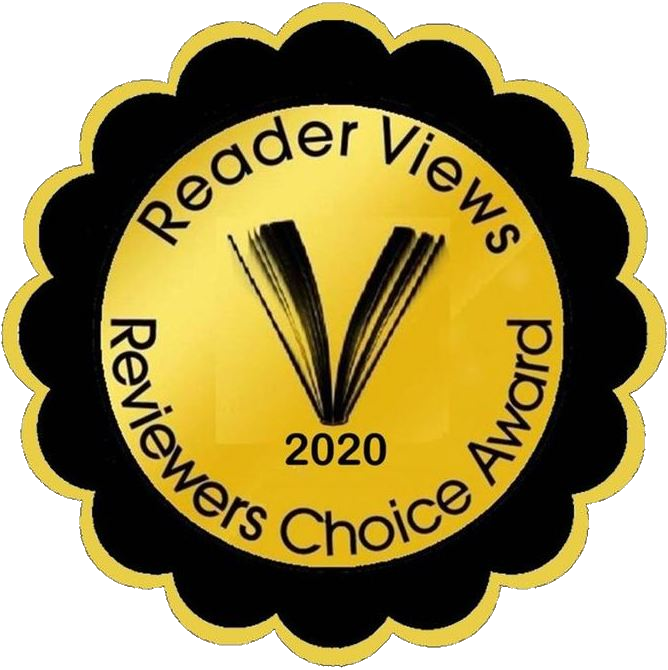 Jack Eadon Memorial Award
Best Book in Contemporary Drama
Author Marketing Experts Award
Best Fiction Début
First Place - General Fiction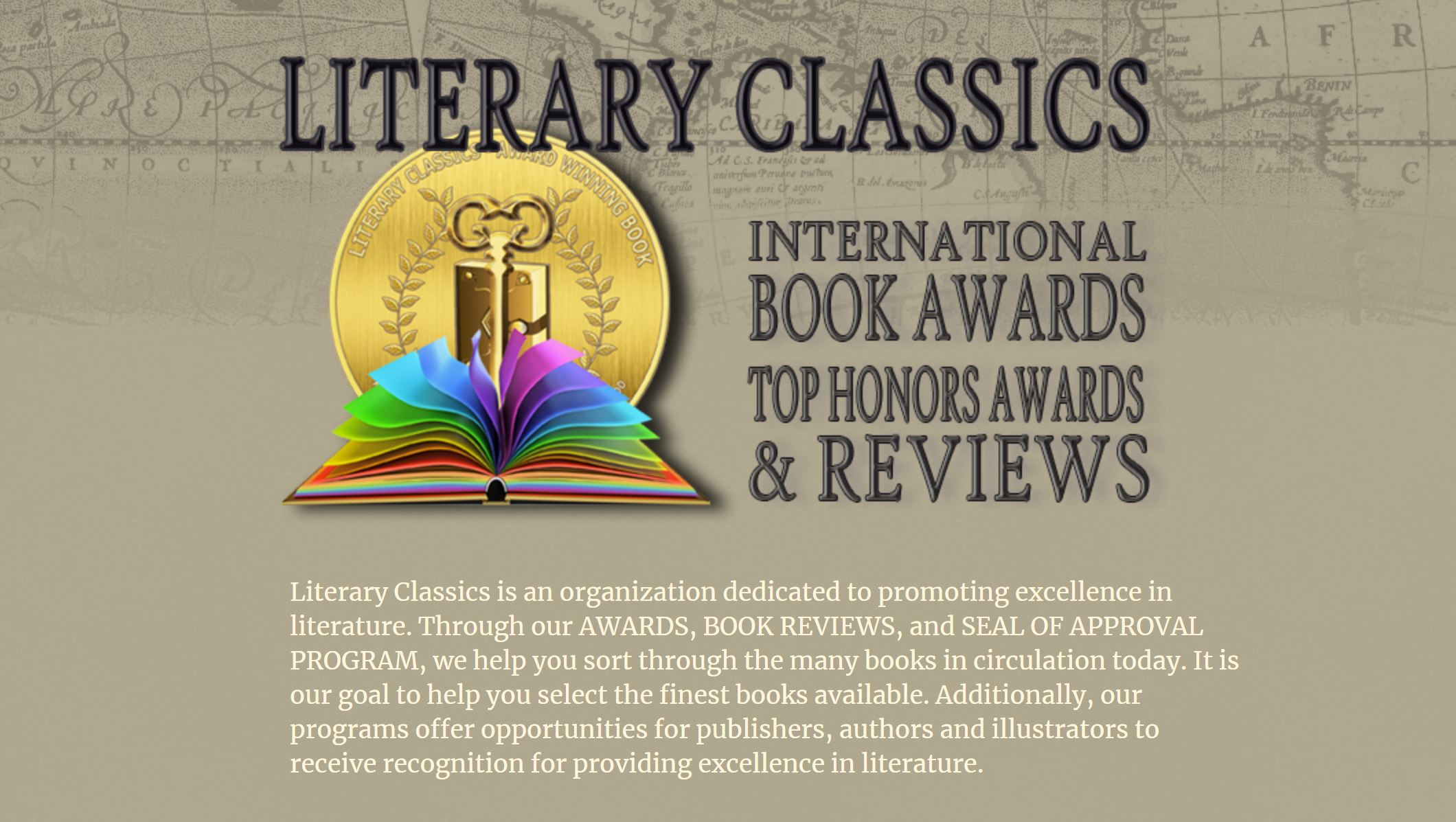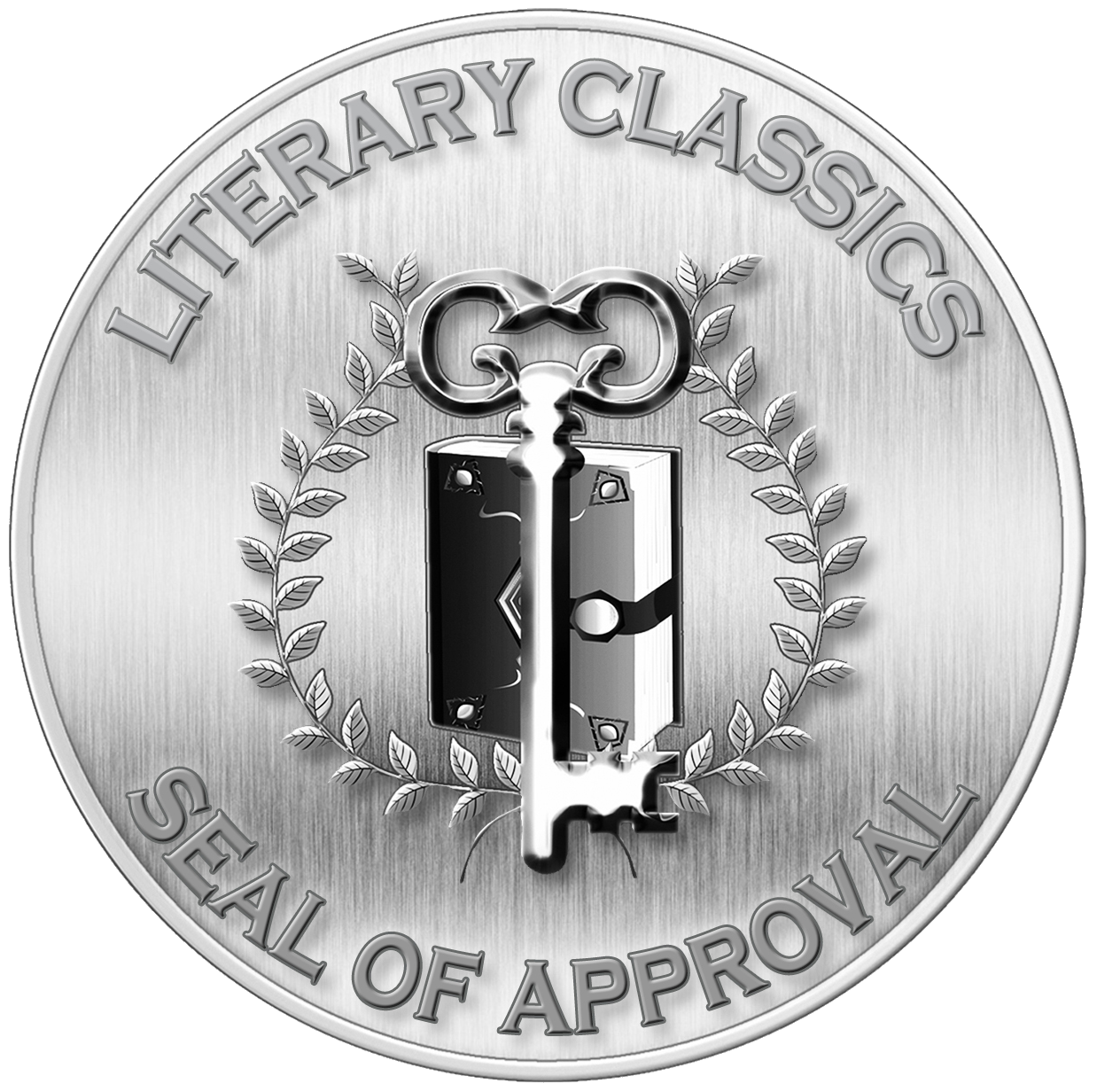 SEAL OF APPROVAL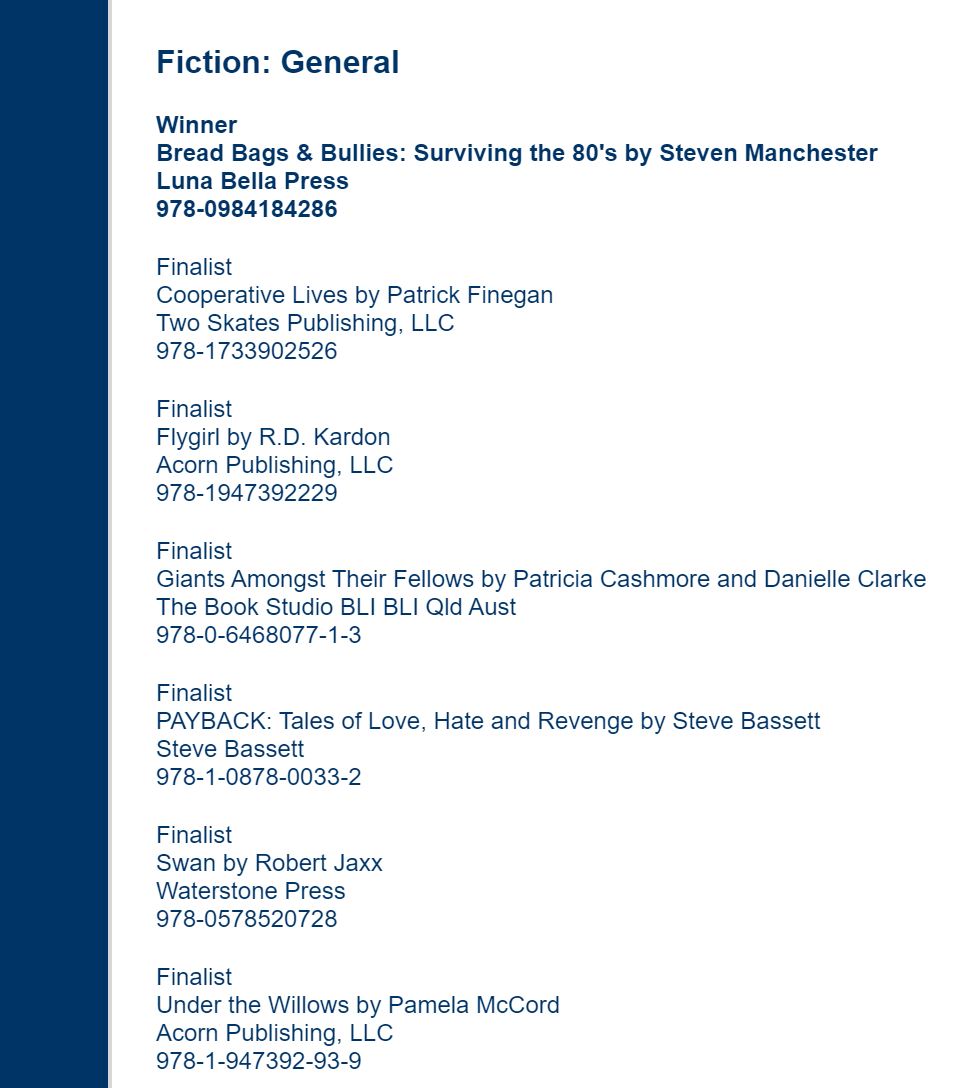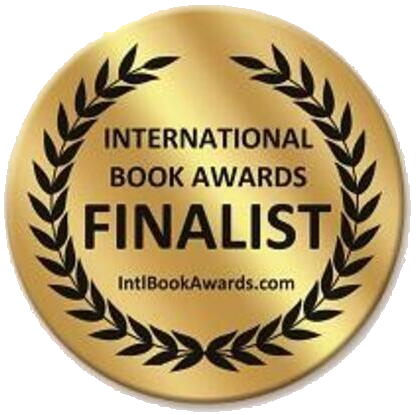 INTERNATIONAL BOOK AWARDS
FINALIST - GENERAL FICTION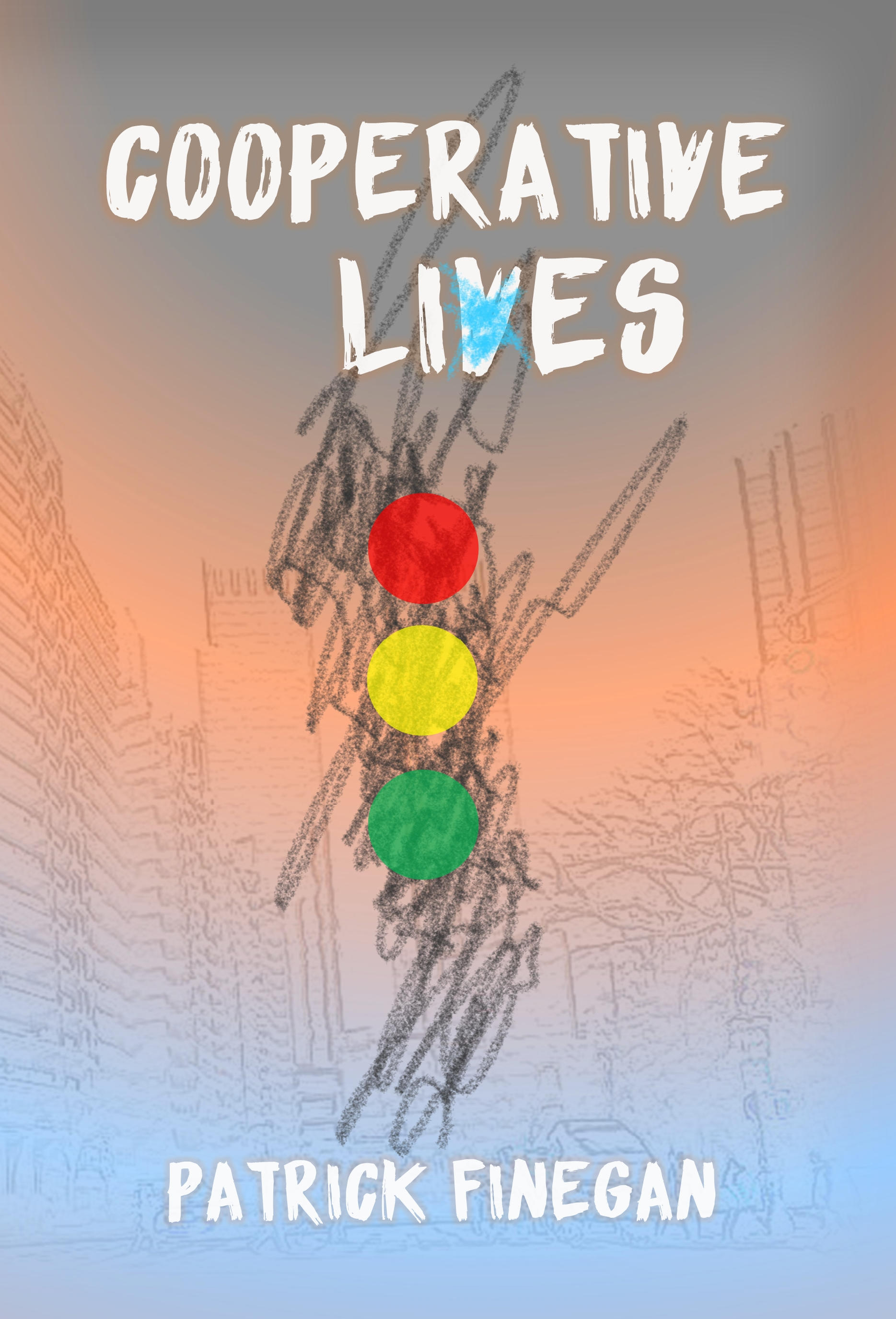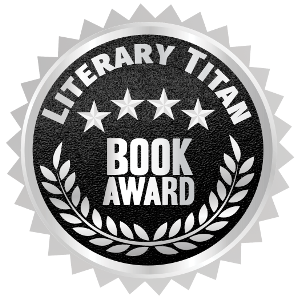 Silver Medal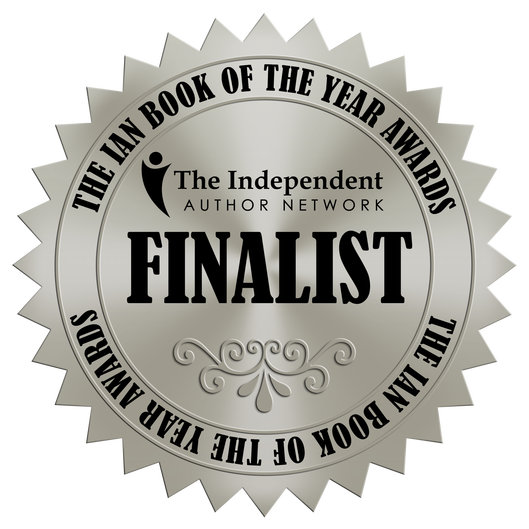 FINALIST
LITERARY FICTION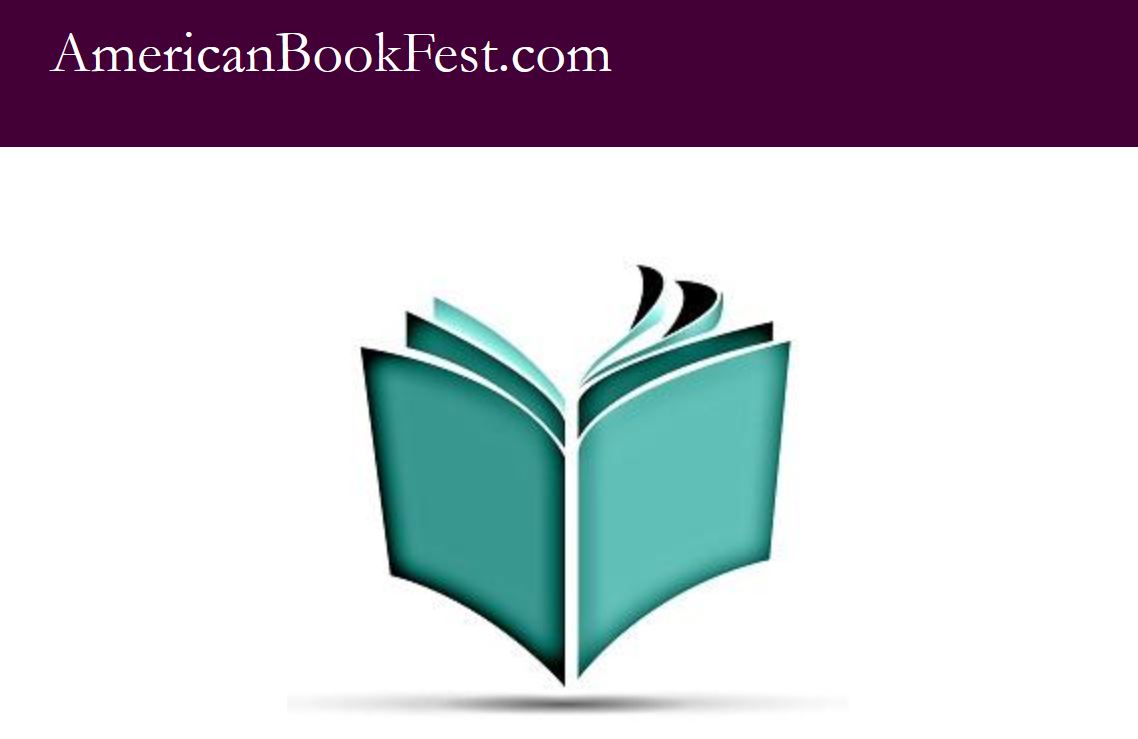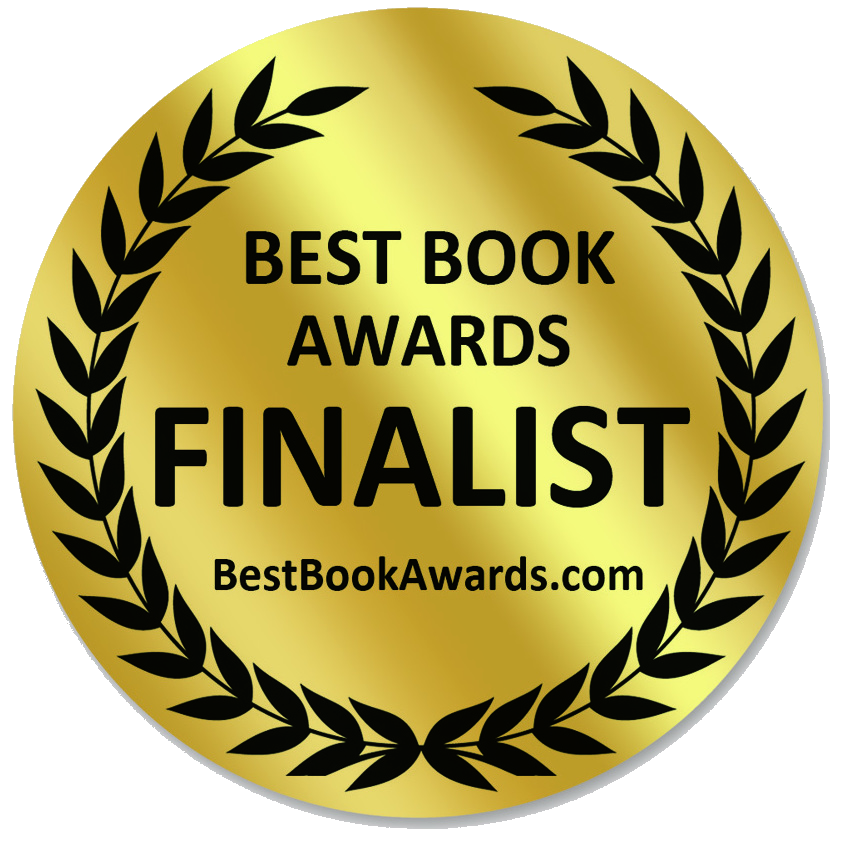 BEST
NEW FICTION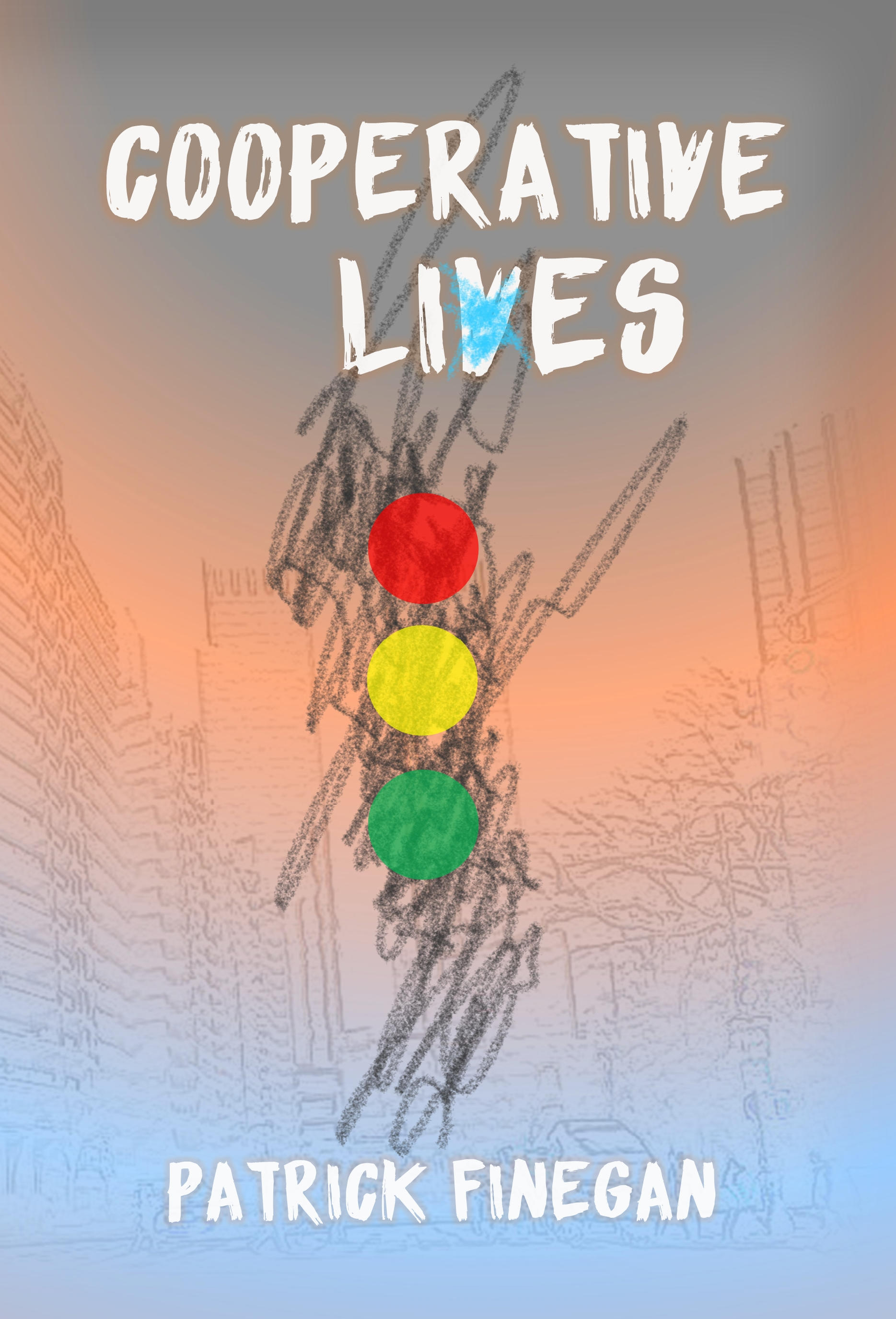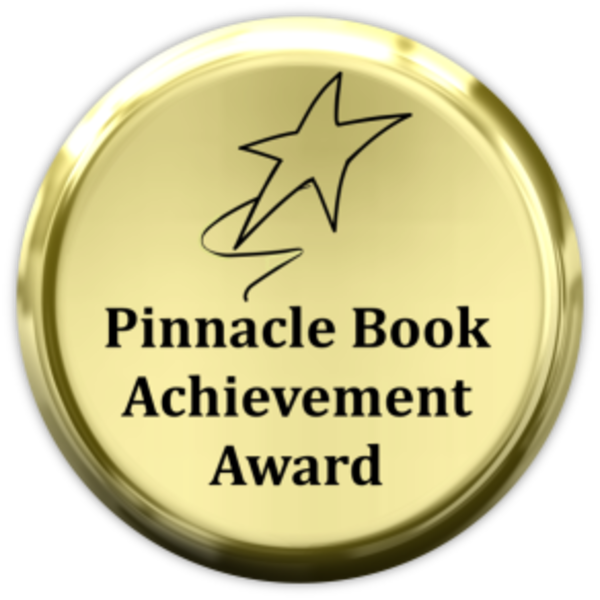 Best Books in Literary Fiction
Fall 2019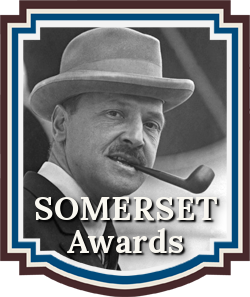 EXCELLENCE IN LITERARY,
CONTEMPORARY AND SATIRE FICTION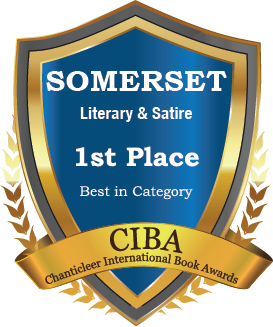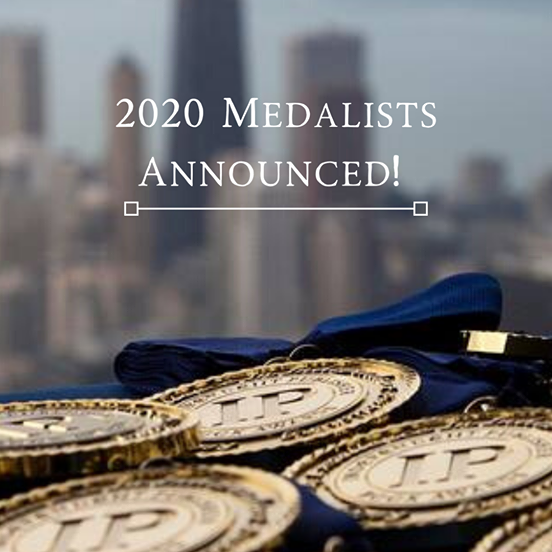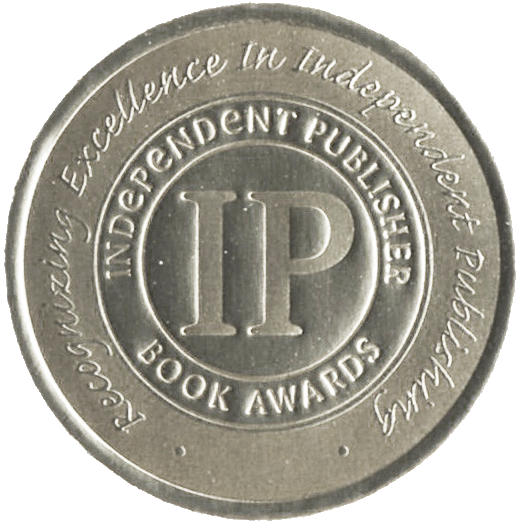 INDEPENDENT PUBLISHER BOOK AWARDS
SILVER MEDAL - BEST FIRST BOOK (FICTION)