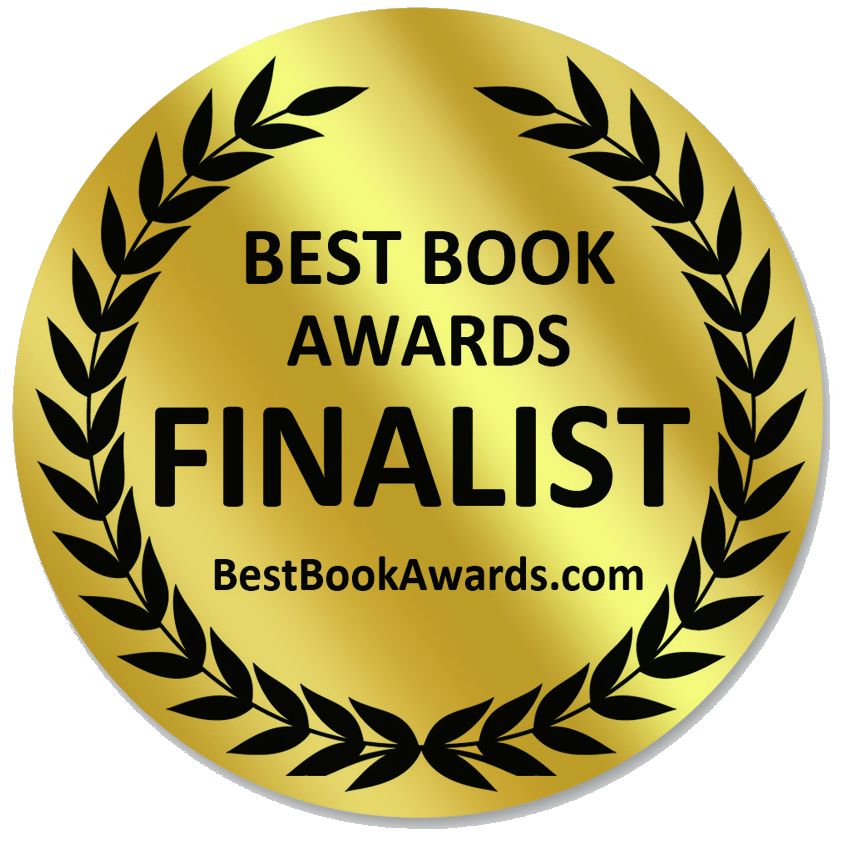 American Book Fest has announced the winners and finalists of The 2020 Best Book Awards on November 20, 2020. Over 400 winners and finalists were announced in over 90 categories. Awards were presented for titles published in 2018-2020.
My novel, Cooperative Lives, was honored as a finalist in best new fiction. Suzanne Redfearn won the category award with her début novel, In an Instant. Congratulations, Suzanne Redfearn!
Jeffrey Keen, President and CEO of American Book Fest said this year's contest yielded over 2,000 entries from mainstream and independent publishers, which were then narrowed down to over 400 winners and finalists.
Keen says of the awards, now in their 18th year, "The 2020 results represent a phenomenal mix of books from a wide array of publishers throughout the United States. With a full publicity and marketing campaign promoting the results of the Best Book Awards, this year's winners and finalists will gain additional media coverage for the upcoming holiday retail season."
Winners and finalists traversed the publishing landscape: HarperCollins, Penguin/Random House, John Wiley and Sons, Routledge/Taylor and Francis, Forge, Hay House, Sounds True, Llewellyn Worldwide, NYU Press, Oxford University Press, John Hopkins University Press, The White House Historical Association and hundreds of Independent Houses contribute to this year's outstanding competition!
American Book Fest is an online publication providing coverage for books from mainstream and independent publishers to the world online community. It has an active social media presence with more than 135,000 Facebook followers.
I am proud to be one of American Book Fest's 2020 Best Book Awards recipients.
THE 17TH ANNUAL BEST BOOK AWARDS - Full Results Listing by Category